---------
---------
「 the endless tower 」
at the center of a seemingly infinite field of pink wildflowers is a solitary stone tower that seems to go on forever. although it looks old and worn, the tower's benign demeanor belies a whole world of secrets.
true to its name, The Endless Tower has an infinite amount of ever-changing floors.
despite it's small exterior, the tower's rooms can be of any shape and size.
all doors leading outside are counted as exits. all windows share the same view: a setting sun against a pink sky.
residents and frequent visitors often make use of magical objects to visit specific rooms.
perhaps you'd like to pick one and see where it will take you next?
if at any point you'd like to return to the beginning,
simply click the iris pixel at the bottom right corner of the screen!
---------
「 the greenhouse」
an entire floor dedicated to plants of all shapes and sizes. glass windows make up the walls of this greenhouse. at the center of this floor is an oddly coloured rafflesia that seems to be emitting a surprisingly pleasant smell.
secret stash.
or wait, that's not from the flower! right next the large rafflesia is a trap door hidden beneath some large leaves. underneath this trap door seems to be a secret stash of honey wine.
would you like to
closer look
or
head back?
---------
「 the library 」
a maze of ever-shifting shelves that also sometimes act as doors and stairs and tables and chairs. there is a seemingly invisible librarian identifiable only by the audible
shh!
whenever anyone is just a bit too loud.
misplaced book.
the library is filled to the brim with a smattering of arcane texts. however, one book in particular seems to be out of place amongst all the others.
would you like to
closer look
or
head back?
---------
「 the master bedroom 」
hang on, you're not meant to be in here! iris' bedroom is sparsely furnished, but what decorations she has seems to look quite expensive. even though there is a master bed, it appears untouched: it seems iris enjoys sleeping in a hammock hanging just by a large concave window instead. piles of books are strewn about carelessly around the room.
odd paintings.
scattered about are various oddly painted pictures. bananas doing ballet, rabbits pulling carrots out of hats, and flowers walking pigs are just a few examples. it seems someone has a very unique sense of aesthetic.
would you like to take a
closer look
or
head back?
---------
---------
---------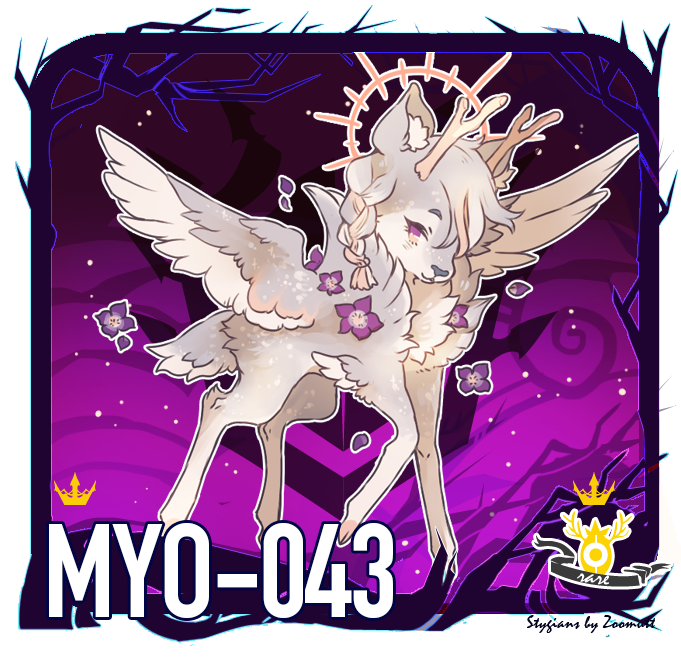 ❀ IRIS
behind an odd portrait of an apple-man with a burger is a secret passage way!
at the end of the secret passage, you meet a sweet but messy gal - it's iris!
the endless tower is her domain, and you've just intruded upon her secret hideout.
「 QUEST: AN INDESCRIBABLE IMAGE. 」
"hey, what are you doing back here?!" iris yells out upon spotting you. "it's super rude to barge into a lady's room like that, don't you know? But, well, since you're already here... why not make yourself useful and help me out!"
iris' hideout boasts an alarmingly large amount of... odd paintings. at the center is iris herself, standing infront of a blank canvas upon an easel.
"my friends tell me that i've an odd sense of taste... but that's
so
not true!" she complains. "since you found my secret spot, it must be because you liked my paintings, right? since we have the same sense of taste, why don't you paint something for me? that'll show em!"
quest:
draw your stygian painting something for iris (or just the painting itself)!
rewards:
your artwork will be hung up on her super special artist wall (i.e. on this page).
upon completion of this quest,
feel free to also grab a stamp as a token of thanks!
---------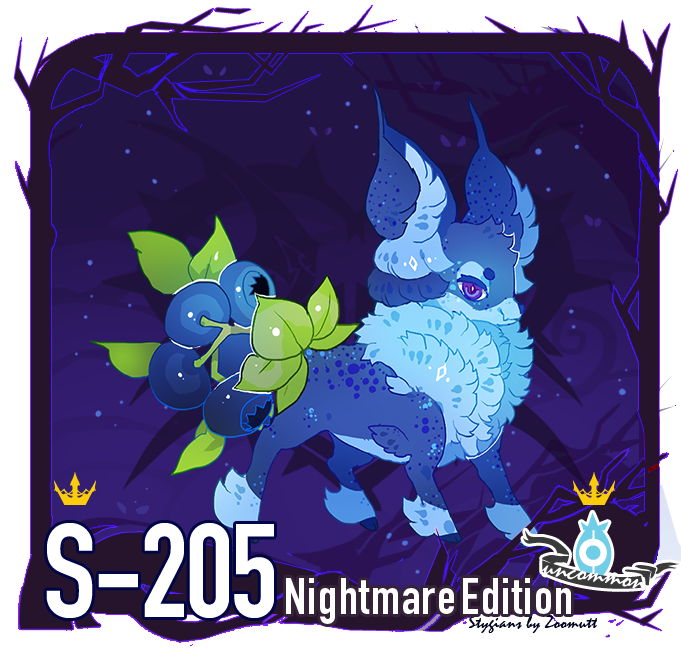 ☾ TYBALT
what up its tybalt he's 19 and he never learned how to fucking read
he can't do maths either. he's just here to mooch off iris.
「 QUEST: TYBALT'S TREASURE TROVE. 」
just as you open the trap door, revealing a secret stash of honey wine, a voice calls out to you - it's tybalt!
"how in the world did you manage to find that!" he groans. "well, it doesn't matter now. what
does
matter is that iris is JUST behind me, and she is not happy! look, you gotta help me smuggle these wine caskets outta here before iris catches us! yes,
us
! if i'm going down, i'm taking you with me!"
it seems tybalt has been selfishly keeping the good wine for himself. "i need to move hiding spots. i'm trusting you to help me out, so don't let me down!"
quest:
draw your stygian helping tybalt smuggle wine out of the greenhouse before iris arrives!
rewards:
attracted by the scent of honey on you, friendly little bees have begun to follow you.
upon completion of this quest,
feel free to also grab a stamp as a token of thanks!
---------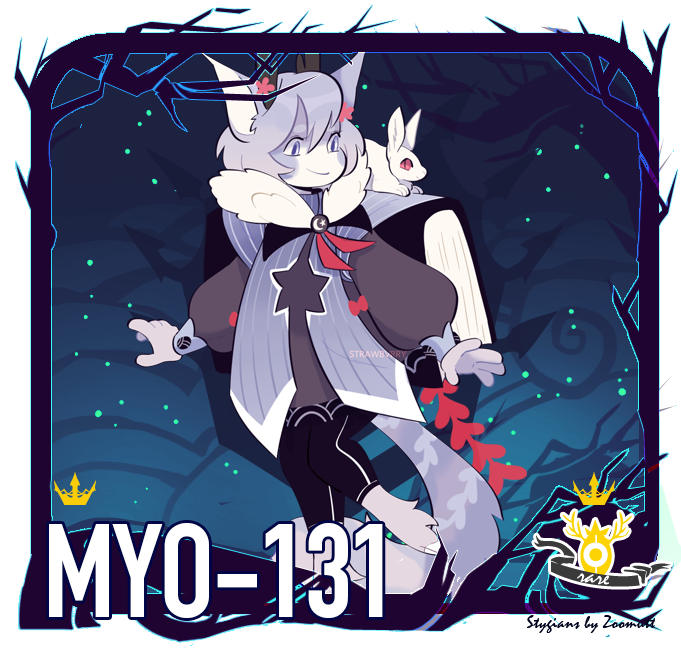 ☆ ARTEMIS
an occasional visitor to the tower.
artemis enjoys the company of a small, white rabbit named apollo.
「 QUEST: THE ABSENT ACADEMIC. 」
"i honestly don't know where it went..." buried underneath a large pile of books is artemis, who, judging by his frantic gestures, seems to be in a bit of a pickle.
"oh, sorry - i didn't notice you there." he says by way of greeting. "sorry about the mess. i'm looking for a book, you see. it's very important that i find it... so, er, if you could spare a moment to help, i'd be very grateful."
quest:
assist artemis in finding his lost book!
rewards:
during your search, a tiny spider fell on top of you and is now stuck to you. this is a friend!
upon completion of this quest,
feel free to also grab a stamp as a token of thanks!
---------
「 quests 」
the sky is the limit!
the endless tower has a seemingly infinite amount of floors! therefore, there is a floor to suit the tastes of everystygian! what sort of room would your stygian like to visit? this does not have to be a room listed above! it could also be something like: a ballroom, kitchens, a dining room, and so on.
reward.
this floor hasn't had a visitor in years!
a tiny spider falls on you and remains stuck to you for the duration of your visit.
an endless field!
the endless tower is surrounded on all sides by a seemingly endless field of pink flowers. perhaps this field has some secrets of its own?
reward.
why do these flowers keep following you....
a trail of pink flowers bloom after each step you take for the duration of your visit.
if you complete any quest, feel free to take this stamp as a souvenier!
thanks for visiting!!
---------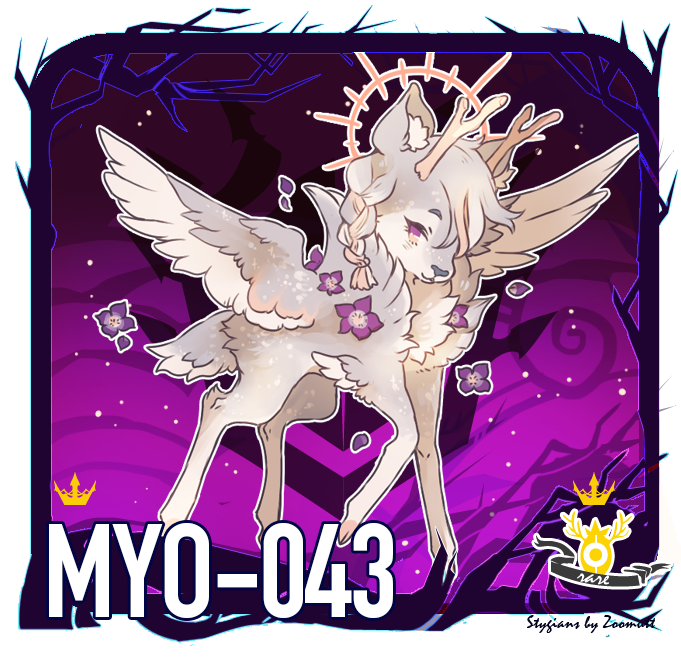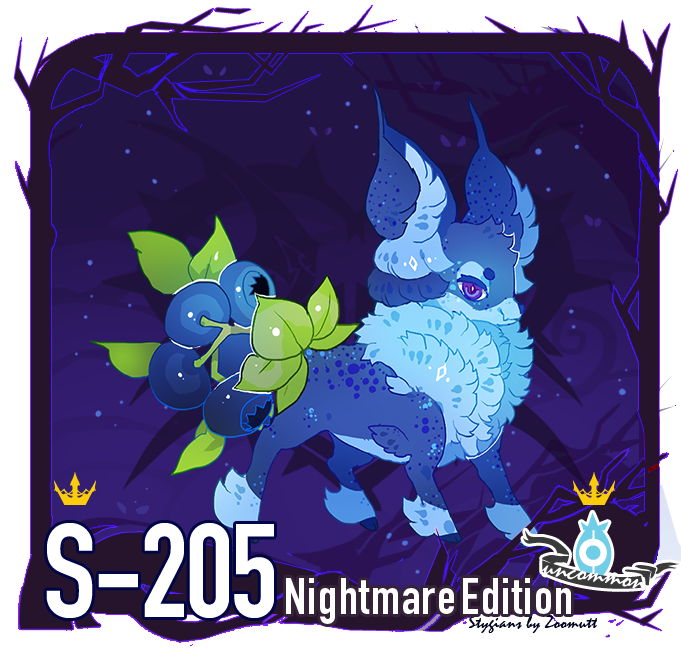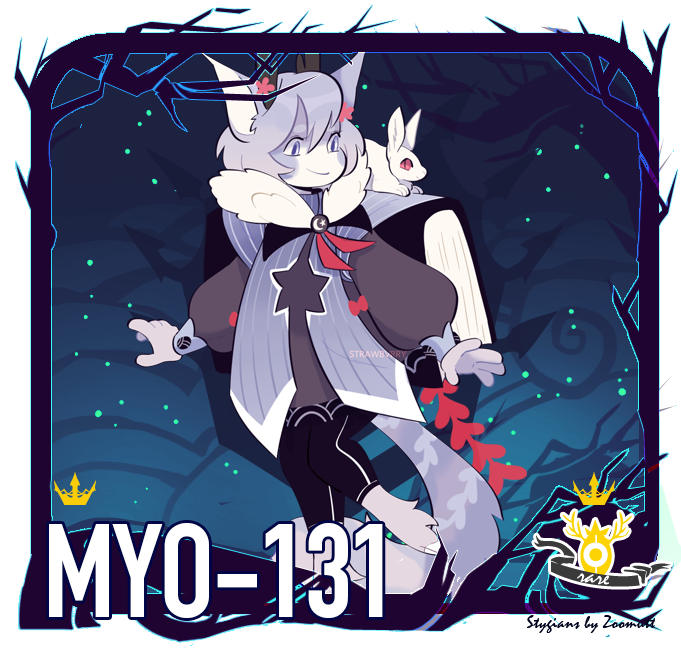 achievements